TIMESHARE CLAIMS & RELINQUISHMENT EXPERTS SINCE 2016
European Consumer Claims have been supporting European timeshare owners with US contract relinquishments and US timeshare owners with European contract claims and relinquishments since 2016.
Our success lies in the experience and expertise of our team and the strong relationships we have developed with third party timeshare lawyers and industry experts.
Our team have many years of experience and have helped thousands of timeshare owners to release themselves from unwanted timeshares all over the world.
Our success is evident with over 1364 successful judgements including appeals (plus over 1000 more in the process) and millions in successful court compensation awards to date.
Our reach is worldwide, we contract the services of expert timeshare release & claims consultants and lawyers operating from a growing network of offices globally.
Our mission is to continue to build on our success to help thousands more timeshare owners who wish to rid themselves of unwanted Timeshare (and the associated long-term fee commitments) and to recover monies wherever possible.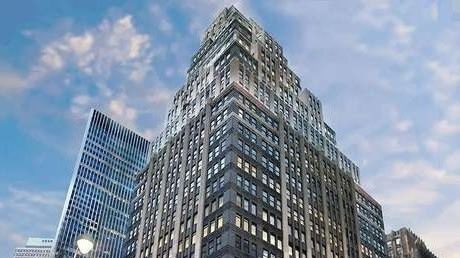 United States
European Consumer Claims Llc. is responsible for the administration of all client contracts globally and manages all services related to US contract relinquishments. ECC LLC head office is based in the heart of New York City.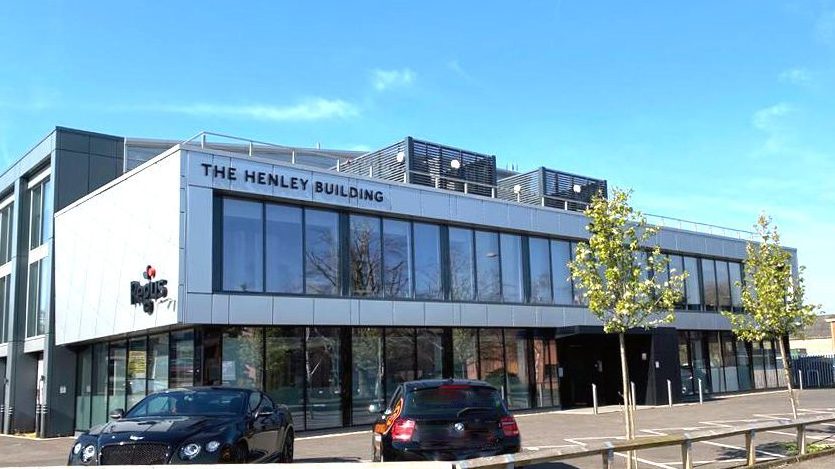 United Kingdom
European Consumer Claims LLC. is contracted to provide office, administration and marketing support for our clients residing in the UK. ECC LLC's Head Office is located in Henley-On-Thames.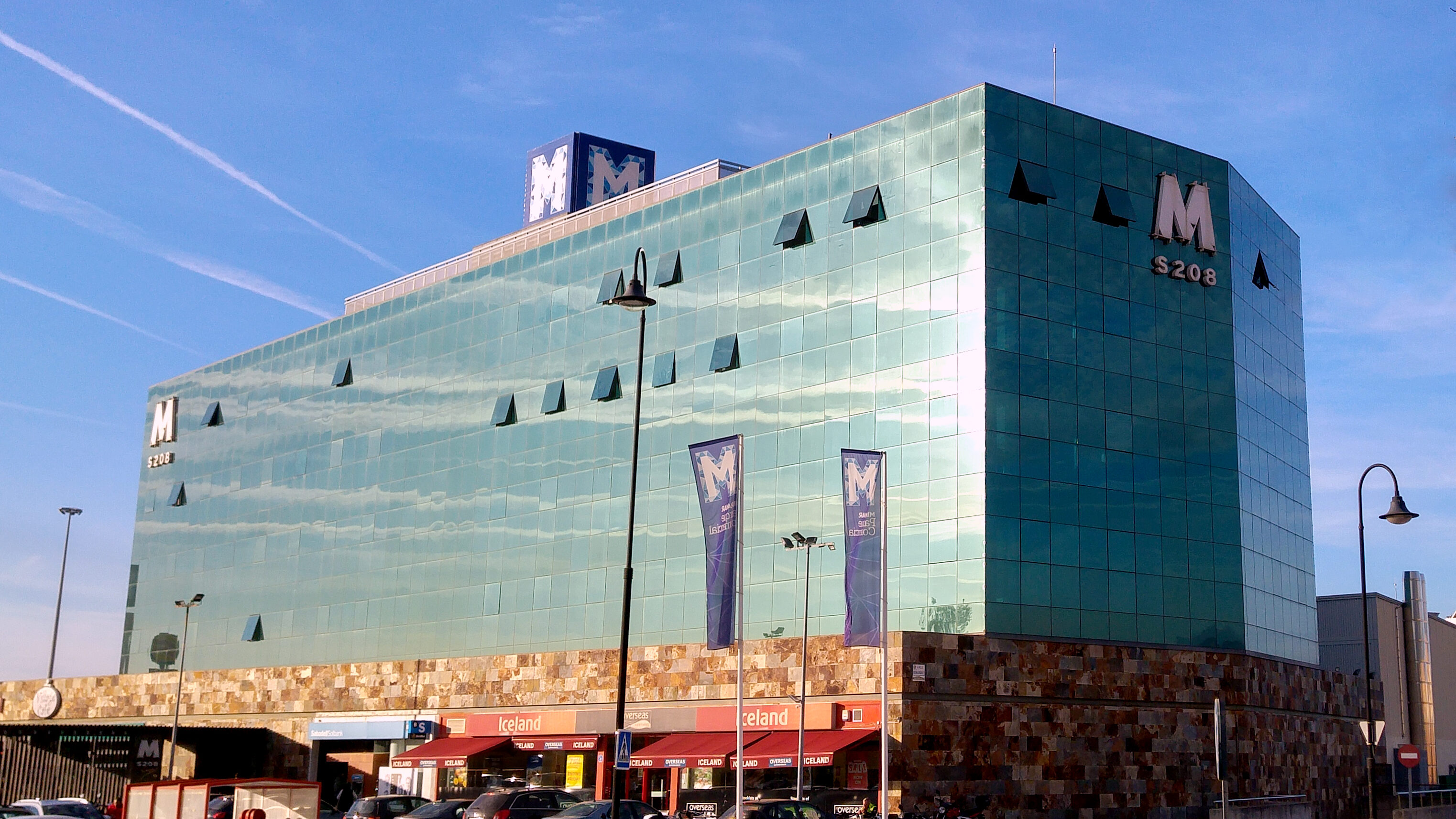 Spain
European Consumer Claims SL. is contracted to provide office, legal administration, IT and marketing support. ECC SL head office is on the Costa Del Sol on the Spanish Mainland but also contracts a regional office in Tenerife.
ECC SUCCESS INCLUDING ASSOCIATED LAW FIRMS
Click on the images to zoom in.
All figures updated October 2023.
Figures provided and verified by registered firm of lawyers
M1 Legal
Ltd.
"Great result Diamond ownership/points relinquished after approximately 16 weeks. A great weight lifted from our shoulders as now being retired we could not afford this years Management fees."
Mr & Mrs W – Diamond Resorts
"Since I was widowed It has been an uphill struggle to reach this point but I would like to  thank you for all your assistance in helping me finally relinquish my timeshare.  If I should meet anyone else in the same situation, I will certainly recommend you and your company, as it has taken far less time than I had envisaged and a great weight has been lifted off my shoulders.  I do hope you are  able to continue to assist people who have found themselves in this difficult situation and I wish you all the best in the future."
Mrs O – Vacation Village at Parkway
"I would like to thank all at European Consumer Claims for their assistance in helping me dispose of my two weeks timeshare ownership at Orange Lake, Florida. In particular, Anita, who took time to allay any fears and misgivings either I, or my family had at the time. It is a great relief to know that I no longer have the rather large annual maintenance account to pay."
Mrs P – Orange Lake
"I could not have asked for anything more. Precise and in-depth consultation everything explained in detail. A very friendly and also professional approach and made sure I understood everything step by step through the introduction process. If I was unsure at first I soon realised that I needn't have been. There was no hard sell, it was a very professional from start to finish. So glad I decided to go this route."
Mrs S – Club la Costa World