The Story So Far…
Following on from our 'Resort Appeals Overruled' article in the last issue, we have an update on the story so far.
After an initial court decision that the case did not fall under Spanish jurisdiction, M1 Legal appealed the decision which was reversed by the Malaga Court of Appeal. The defence argued that the case should not be heard in Spain claiming that the contract fell under English law. The appeal judge ruled that the contractual party i.e. Club la Costa (UK) Sucursal en España is a Spanish entity and the case should be heard in Spain.
All cases with the above contractual name are currently being re-submitted to the court of first instance.
The Appeal Snowball Effect
M1 Legal are pleased to confirm receipt of FOUR more victories against Club La Costa on jurisdiction regarding the above named contractual party.
Who Are M1 Legal?
M1 Legal are a firm of independent Spanish lawyers based in Fuengirola, Costa Del Sol that provide legal services Exclusively to Timeshare Advice Centre to consumers that have been subject to mis-selling and breach of statutory obligations by their resort in relation to timeshare products and services. These include floating weeks, points based timeshares, holiday clubs and fractional ownerships.

SETTING A PRECEDENT
M1 Legal currently has 418 cases in the courts and 250 are being prepared for submission. Furthermore, cases won on appeals will be fast-tracked through the lower courts.
NOT FAKE!
We can confirm receipt of all sentences issued against the timeshare resorts. PLUS newspapers will not publish such statements without seeing proof. Victories are published on the website www.m1legal.com.
FACT
Apart from the Appeal victories against Club La Costa in November, M1 have secured payouts for clients against Anfi Group, Lion Resorts and Silverpoint totaling £99,514.
Meet Our Team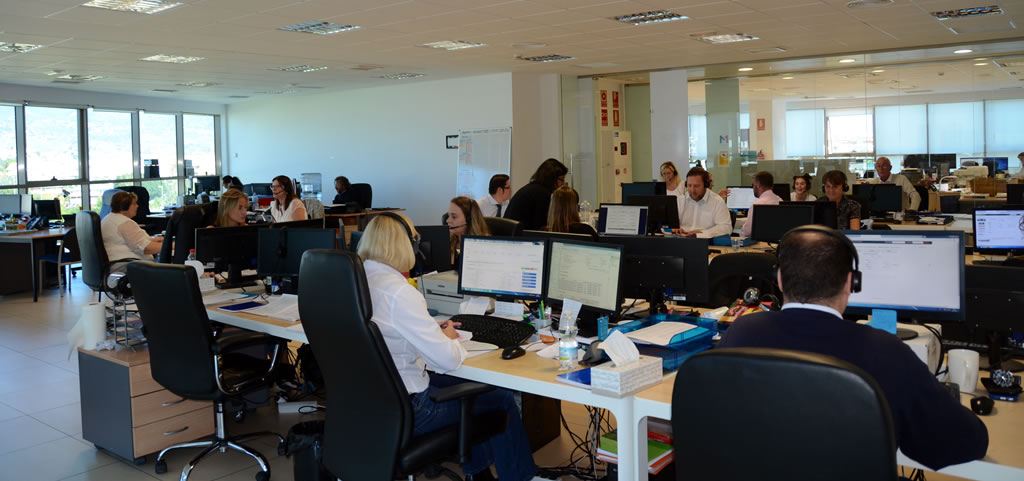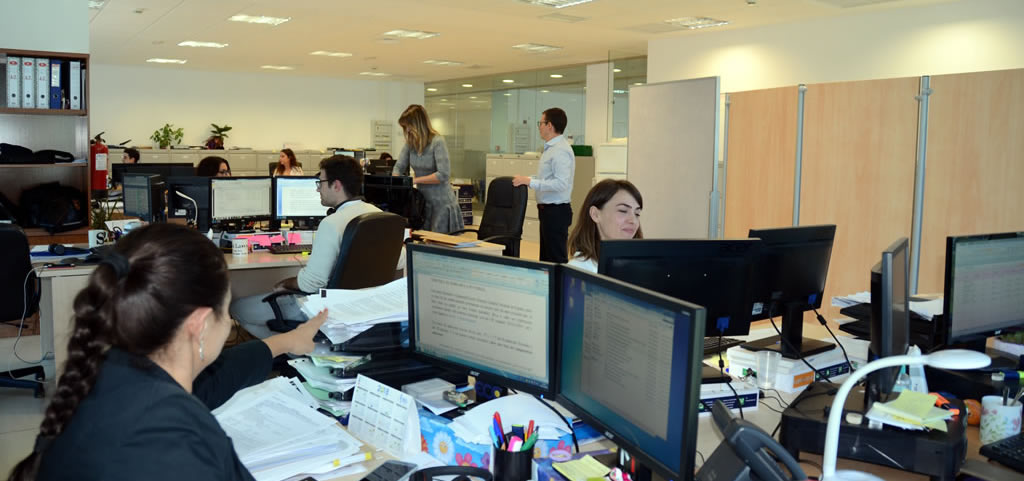 If you have a timeshare that you are unhappy with, now is a great time to see if you have a claim, call our advice line today!