A High Court Judge's ruling due later this year could help thousands of English timeshare resort owners break free from their contracts and be awarded compensation.
A High Court Judge sitting at Winchester County Court will be handing down a judgment following a recent hearing which could open the floodgates for claims against English timeshare resorts.
Two timeshare owners who had been sued by Belton Wood Lodges Ltd for non-payment of maintenance fees, appealed to a High Court Judge on the basis that their contract was unfair.
The case revolves around whether the rules and constitution of a holiday club should be considered as part of the timeshare purchase agreement. If the judge finds that it is, then timeshare owners can argue that the purchase agreement is unfair under the Unfair Terms in Consumer Contracts Regulation 1999, the effect of which could be that the timeshare contract itself is declared void.
Furthermore, the judge expressed concern that the membership was for perpetuity making it very difficult for any member to leave the club or dispose of their timeshares.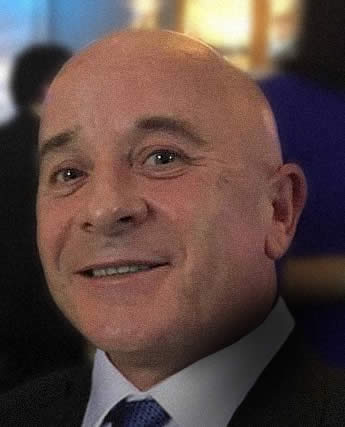 The CEO of ECC Andrew Cooper (pictured) who attended this hearing as said "This is the first case of its kind and could completely reshape the English timeshare landscape and reduce the difficulty of exiting perpetuity contracts which currently can be inherited by a deceased estate thereby leaving a liability which survives the death of the member."
You can follow Mr Cooper on his newly opened Twitter account: twitter.com/andrewcooperecc
The case is being handled by UK law firm Messrs. Pinder Reaux.
The decision is expected to be announced within the next 12 weeks.