Making timeshare claims a reality…
With over 960 successful judgements and £16.5 million pounds in successful court compensation awards to date, including appeals, plus a further 1000+ cases in the courts with a claim value of over £24 million pounds, and hundreds more in process, European Consumer Claims (ECC) are the timeshare claims specialists you can trust.
Timeshare exits, claims and advice….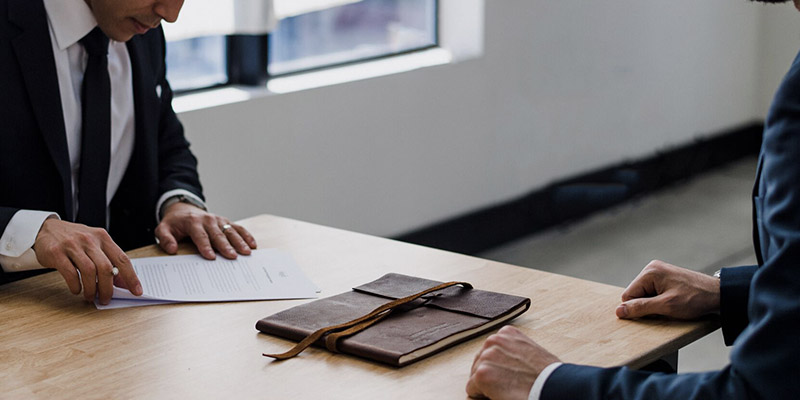 Do you want to exit your timeshare contract?
Our experienced relinquishment team have guided thousands of timeshare holders through the exit process to help them release themselves from their timeshare contract.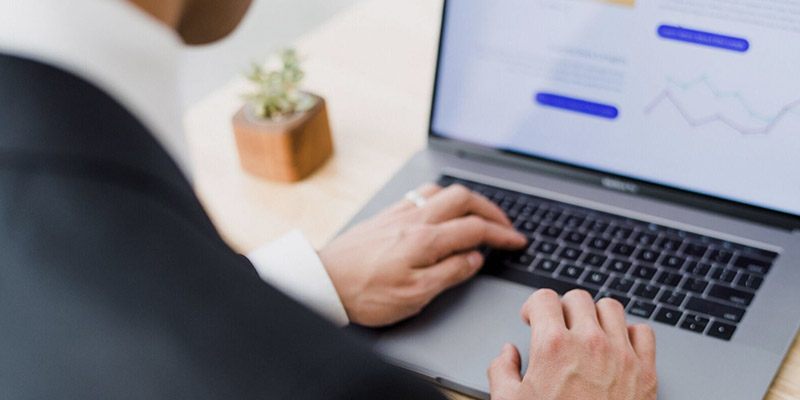 Do you have a timeshare compensation claim?
Our experienced team of advisors work in association with retained lawyers and industry experts, to provide you with the best advice and support to pursue your case from start to finish.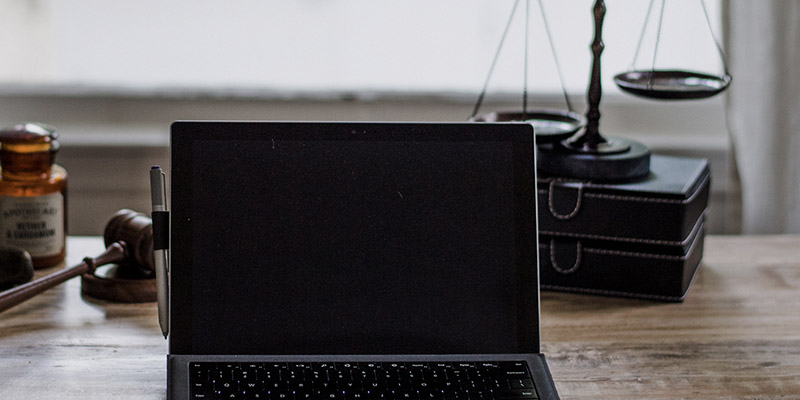 Do you need help with any aspect of your timeshare?
If you don't know which route is right for you or just want some timeshare advice,  ECC's team of advisors are ready to talk and advise you on the best course of action for you.